Payroll Based Journal Reporting: Fast, Accurate, & Simplified.
Operations on a daily basis is complex enough. Submitting your PBJ doesn't have to be.
Think Anew, the trusted IT expert for senior care, is proud to offer the solution to assist in overcoming the Payroll Based Journal obstacles. Just three simple steps: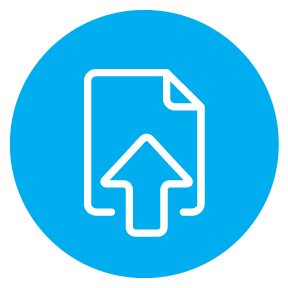 1. Upload
Take data directly from your payroll or staffing software and import it using our simple file upload wizard. It's that easy.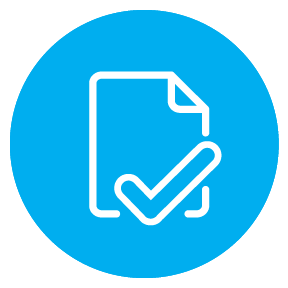 2. Review
We'll validate your data to ensure it conforms to CMS requirements. We'll also assist you in correcting any issues that may be found.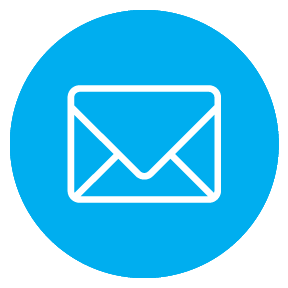 3. Submit
Download your CMS compliant file. It contains everything you need for submission, no more work required. It's a snap.
Cost Efficient
PBJSNAP allows one user to finish a task that can require up to two full time, dedicated employees to complete.
In the know
PBJSNAP will have the latest news from CMS so that you are always up to date with the latest changes.
Simple to use
PBJSNAP allows you to quickly import your timekeeping, payroll, and census data by using our guided step by step process.
Reliable & Safe
PBJSNAP is a cloud based solution that allows you to securely generate your required CMS files on time, from anywhere.
Accurate
PBJSNAP helps you get it right the first time, everytime. We'll make sure your data meets CMS requirements.
Interactive
PBJSNAP connects you to your peers and PBJ experts with an integrated chat room service.
Work Smarter
Manual data entry for CMS Payroll Based Journal (PBJ) reporting can require up to two full time employees. With PBJSNAP, one staff member can get the job done in minutes. See how much time and money we can save you.
The calculations are based on the one time entry of your employee data, the quarterly entry of census data, and the daily time sheets for each staff member.
We estimate that it would take 2 minutes per staff member to manually add them to PBJ. It would take 4 minutes per staff member to enter their daily timesheet. And it would take roughly 5 minutes to enter census data each quarter.
| | |
| --- | --- |
| Staff Required: | |
| Hours Per Week: | |
| Hours Per Quarter: | |
| Hours Per Year: | |
| Cost Per Year: | |
DON'T WAIT
Register for PBJSNAP now! For only $129* per month, you get access to the only CMS Payroll Based Journal solution you need. PBJSNAP will be available soon. Fill out our Pre-Registration form now to ensure you get priority access.
If you have any comments or questions, please email us.
*With a 12 months subscription, plus a $1000 one-time set-up and training fee.
---
Where to find us
---
Business Hours
Monday - Friday 8am to 5pm
Saturday - Closed
Sunday - Closed
Register Now!